Catalonia and Kurdistan show demands for self-determination aren't enough.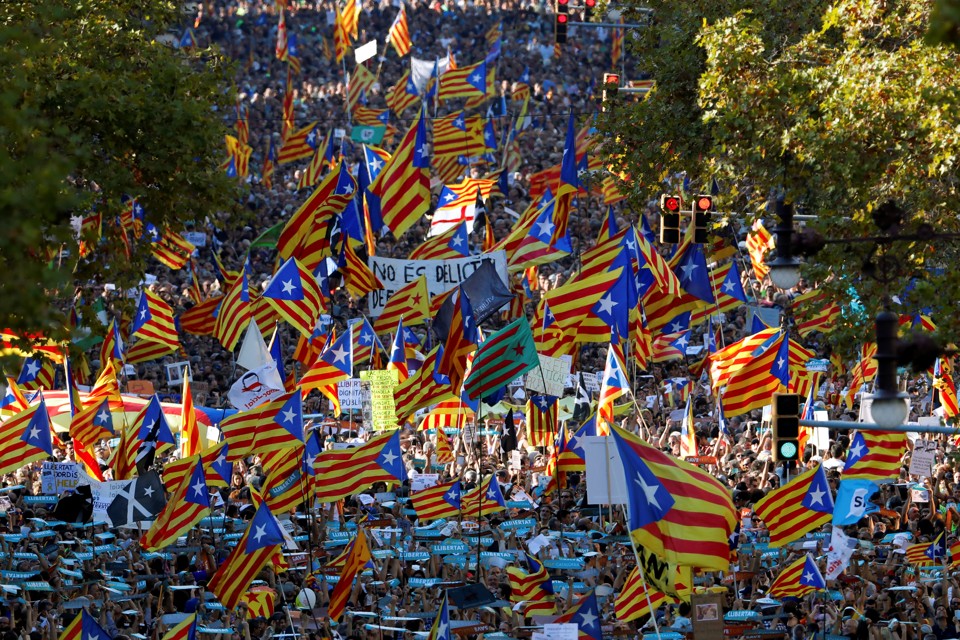 "We generally accept that we know that a state has sovereign recognition when it gains membership to the UN—it's acceptance by the international community," said Richards. And the fact is that though the UN 
has
 193 countries it considers member states, a number nearly four times higher than it had at its founding in 1945, the overwhelming majority of new members joined in the 1950s and '60s, when European nations shed their Asian and African colonies; and in the '90s, following the breakup of the Soviet Union and Yugoslavia. Only two new states have joined the UN since 2000: Timor-Leste and South Sudan. There are several reasons for this—mostly legal and political rather than purely geographical.